Riga Sprat Tin Can Socks #nofish (35 – 40, women)
On these socks, the silhouette view of Riga from the Daugava river is depicted. It is also called "the sprat tin can view". That is because the same view is on sprat tin cans sold in Latvia. The socks are designed by young artist Anne Hanni. Enjoy your warm feet with a reminder of magical adventures in beautiful Riga.
Have great adventures in Riga.
80% cotton, 17% polyamide, 3% elastan
Size: 35 – 40, Color: white, Cut: Low




Naudas atdošanas garantija
Piegāde uz pakomāts no 3.59 €: 1 – 2 dienas

Piegāde Latvijas teritorijā no 6.99€: 1 – 2 dienas
Only 1 left in stock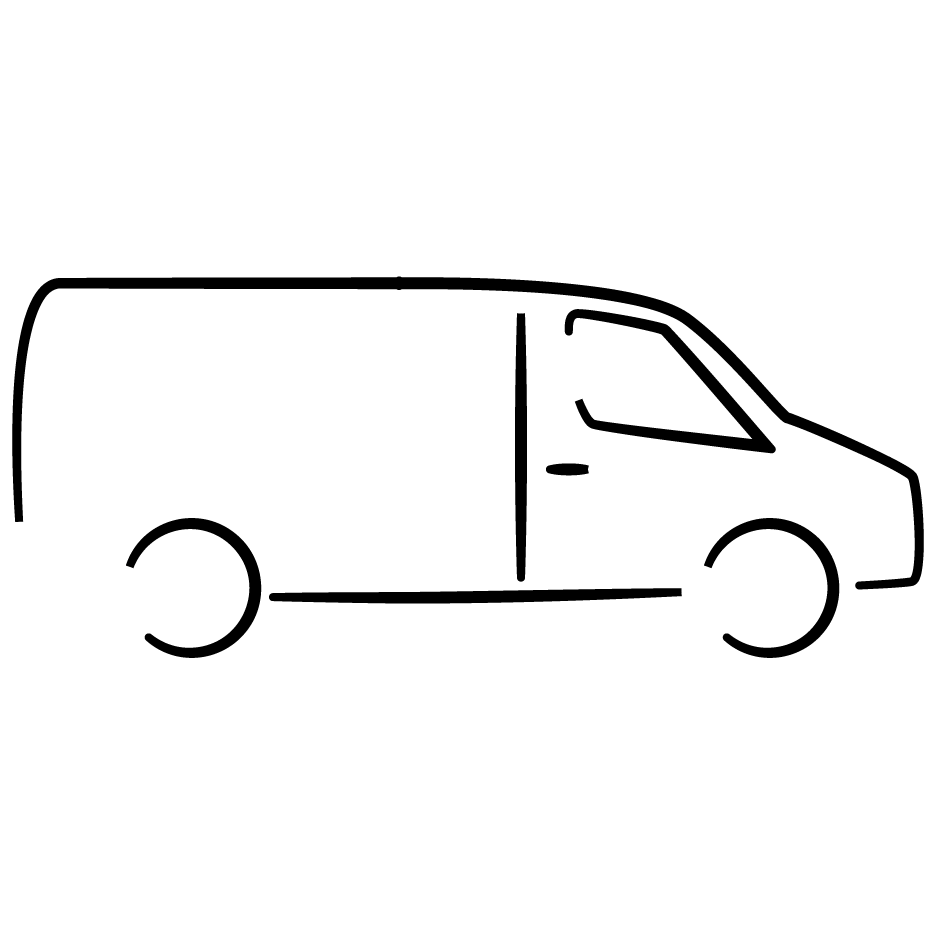 Fast Delivery international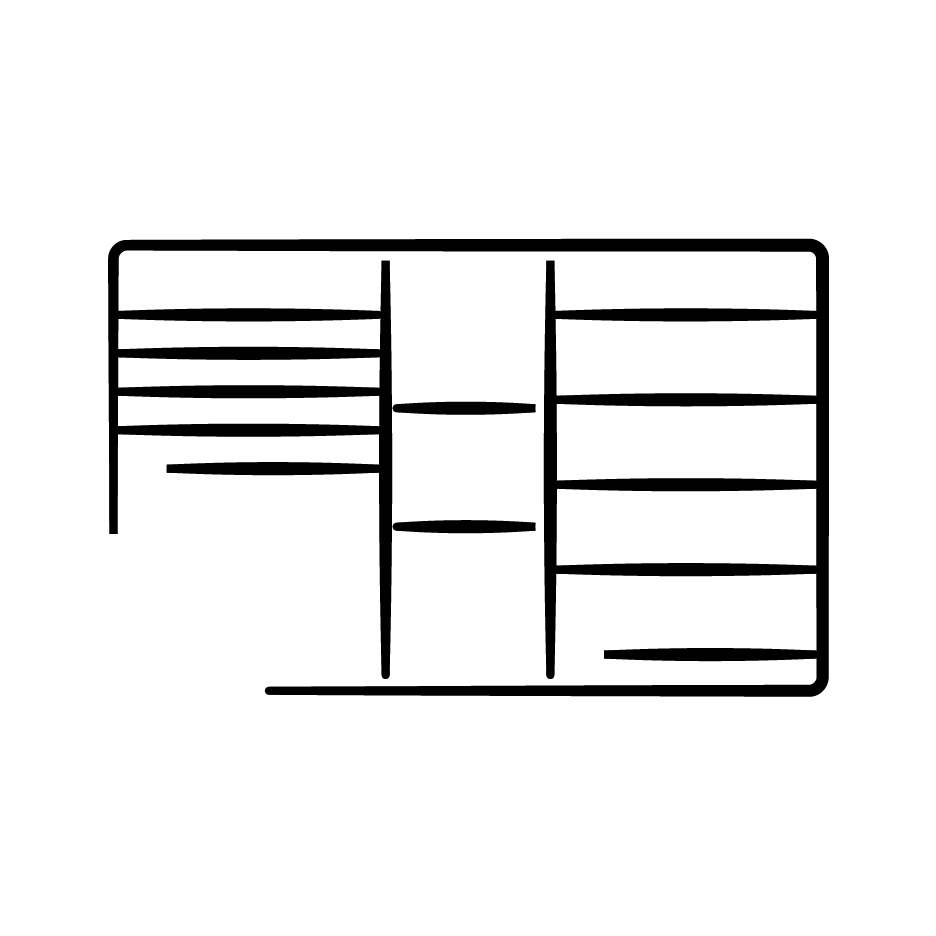 Delivery to Parcel Stations
Delivery in Baltics (parcel stations, courier): 1-3 working days
Finland (parcel stations, post office): 2-3 working days
Europe (parcel stations, courier, post office):  2-5 working days