Happy Calendar wall calendar dinosaurus 2020 – Elo Johanna Kuklane
Happy Calendar is a unique calendar, where on every day there is one good simple and lovely deed is written, which makes people's day happier and motivates us to do small good deeds, which are very important. For example, the deed can be to thank someone, to give a hug or just to smile. Small things, which we easily forget.
Elo Johanna Kuklane is a young mother and designer. Her goal is to make the child's room inspiring by bringing minimalistic animals and good deeds to the room.
Wall Calendar is on the wall with the size 30×60 cm. It is printed on high-quality paper and packed into a nice box which makes it the best gift. All the deeds and holidays are in English.
The happy challenges and holidays are in English
16 MONTHS: SEP 19 – DEC 20
No need to wait starting using the calendar. Start using right now.




Delivery to Parcel Stations

Delivery in Baltics: 1-2 Days
Finland: 2-3 Days
United Kingdom: 1-3 Days
Europe:  5 Days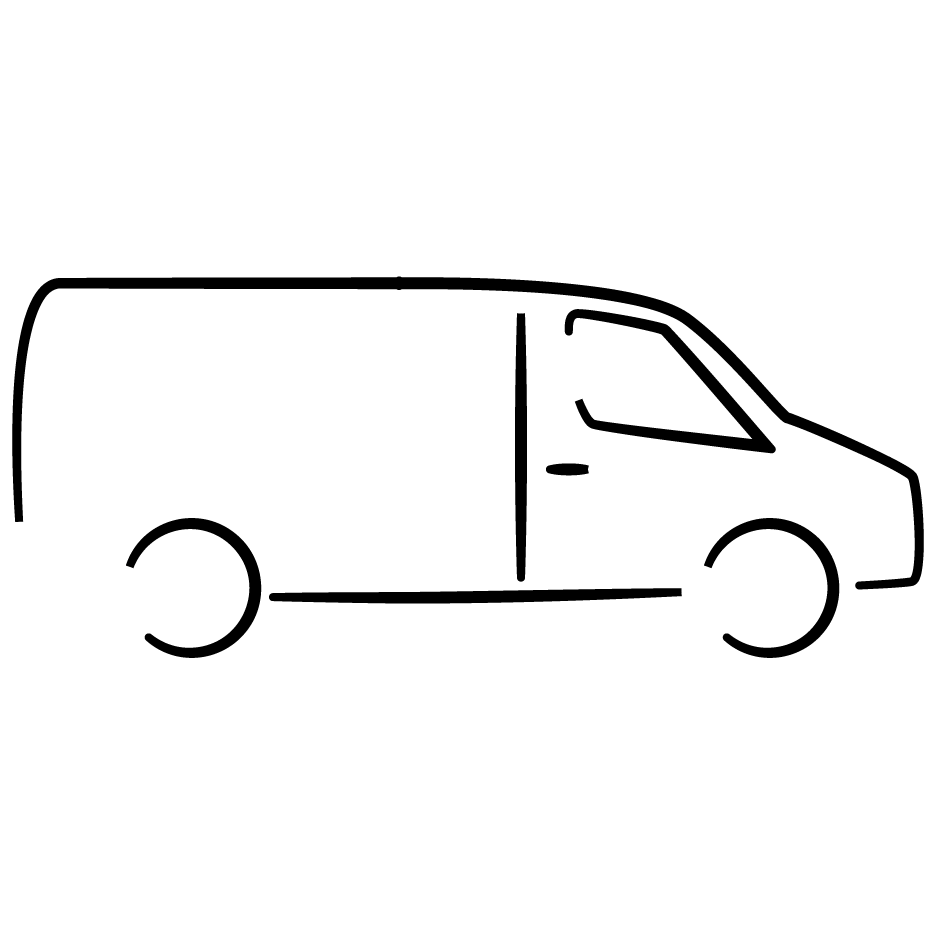 Fast Delivery international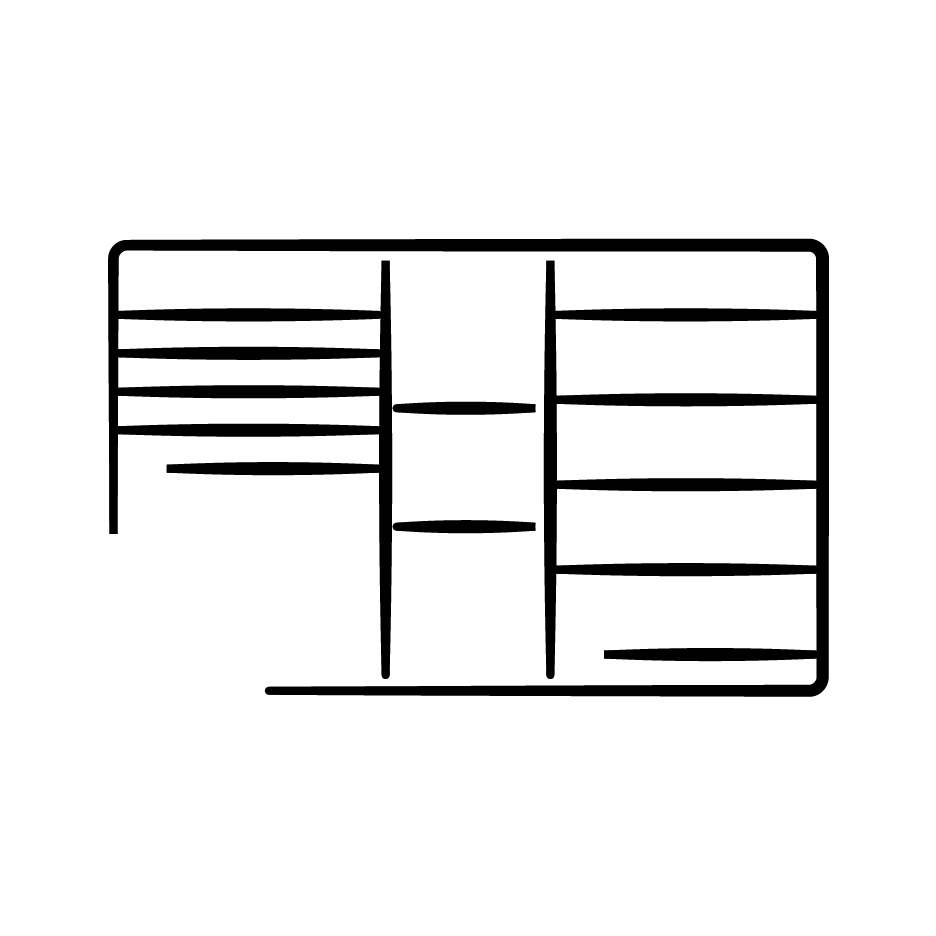 Delivery to Parcel Stations
Delivery in Baltics (parcel stations, courier): 1-3 working days
Finland (parcel stations, post office): 2-3 working days
Europe (parcel stations, courier, post office):  2-5 working days