In the dotted notebook, there are no squares or lines but just dots. In the Bullet Journal you can great your systems, make graphs and drawings. You can use it for writing essays, solve equations, draw or plan your life.
Set: 2 notebooks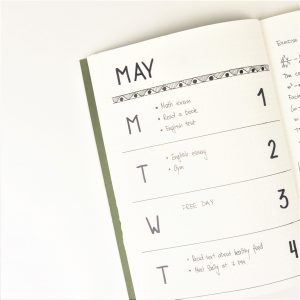 PlAN YOUR STUDYS
Make a records for exams and tests. Write down homeworks. Create your own system.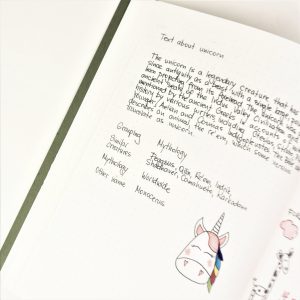 WRITE ESSAYS AND NOTES
You wouldn't get distrupted by dottes but you can writte everything into one notebook.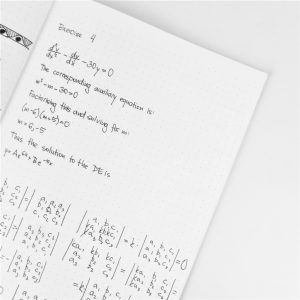 MAKE COMPLICATED CALCULATIONS
Use bullet journal in math and physics, where you need to calculate and draw graphs.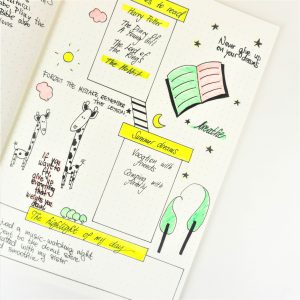 ADD COLOURS AND CREATE YOUR WORLD
Dotted Notebook gives you freedom to great your world. Add colour, great your legend and enjoy.
GET INSPIRED
#BULLETJOURNAL #DOTTEDNOTEBOOK